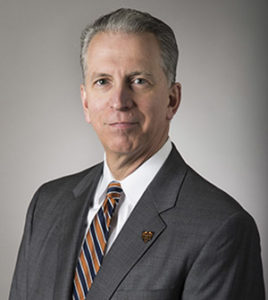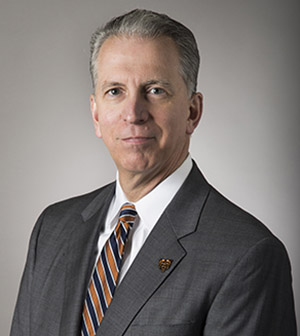 The College of Pharmacy continues to build on its rich history, tradition of excellence and legacy of caring by offering quality degree programs that provide students with the necessary education and skills for their careers in pharmacy.
Our College steadily attracts academically and professionally talented students. While our programs offer a rigorous didactic and experiential  educational curriculum, our students also benefit from involvement in nationally recognized and award-winning student organizations  representing a variety of practice settings. Through  affiliation with these organizations, students receive a wealth of leadership development opportunities. Our current student body is diverse and reflective of the national and global population. We actively seek students who best personify our core values of integrity, caring, excellence, commitment,  innovation, learning and professionalism.
We remain committed to providing our students with the best education possible in a setting where every student matters and every person  counts. You are strongly encouraged to view the information included in the College of Pharmacy website and to visit our campus.
Sincerely,
Brian L. Crabtree, Pharm.D. '80
Dean