Welcome to Mercer University's College of Pharmacy
The College of Pharmacy, one of four health sciences units within the Mercer Health Sciences Center, continues its rich history, tradition of excellence, and legacy of caring by offering quality degree programs that provide students with the necessary education and skills for their careers in pharmacy. The college's motto, "A Tradition of Excellence, a Legacy of Caring," frames its philosophy of providing excellent academic programs in an environment where every student matters and every person counts.
Academic Programs
The College of Pharmacy has led the way in pharmacy practice and pharmaceutical sciences in the Southeast, becoming the first pharmacy program in the region to offer the Doctor of Pharmacy degree as its sole professional degree. The College offers the Doctor of Pharmacy (Pharm.D.) degree and the Doctor of Philosophy (Ph.D.) degree in pharmaceutical sciences, as well as six combined degree programs – Pharm.D./M.S. in Health Outcomes, Pharm.D./M.S. in Pharmaceutical Sciences, Pharm.D./M.B.A, Pharm.D./M.P.H., Pharm.D./Ph.D. and Pharm.D./M.S. in Health Informatics.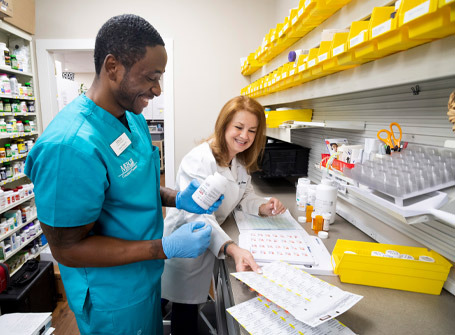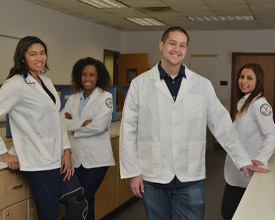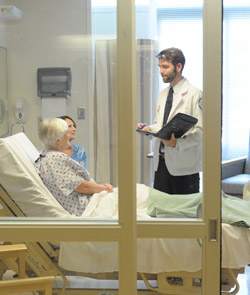 College of Pharmacy
Latest News and Features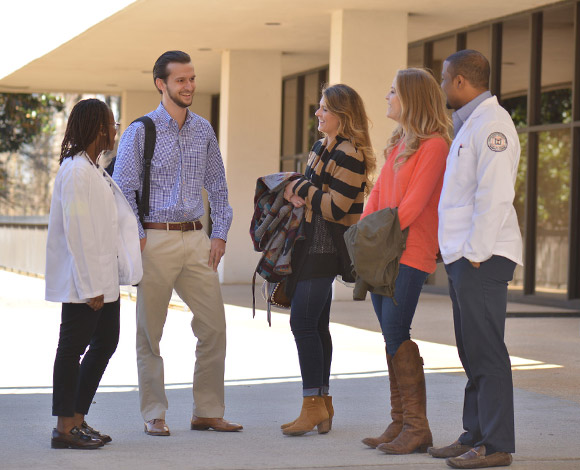 Admissions
Mercer University's College of Pharmacy Students benefit from our interdisciplinary approach to learning. Our distinguished faculty are outstanding leaders who will guide you, enlighten you and expand your potential as a future professional in the field of pharmacy. Prospective students are welcome to attend an information session or open house and to browse our website for more details on our programs.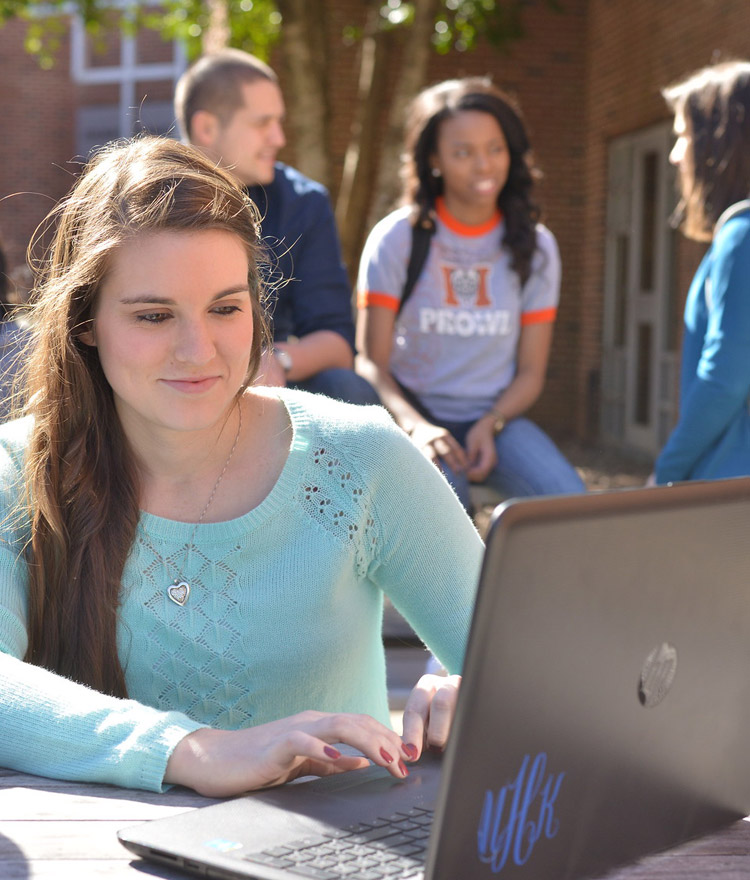 Student Resources
The Office of Student Affairs serves as an information and service link for current students. Get information on student financial planning, career management, housing, student health and counseling, wellness and recreation services.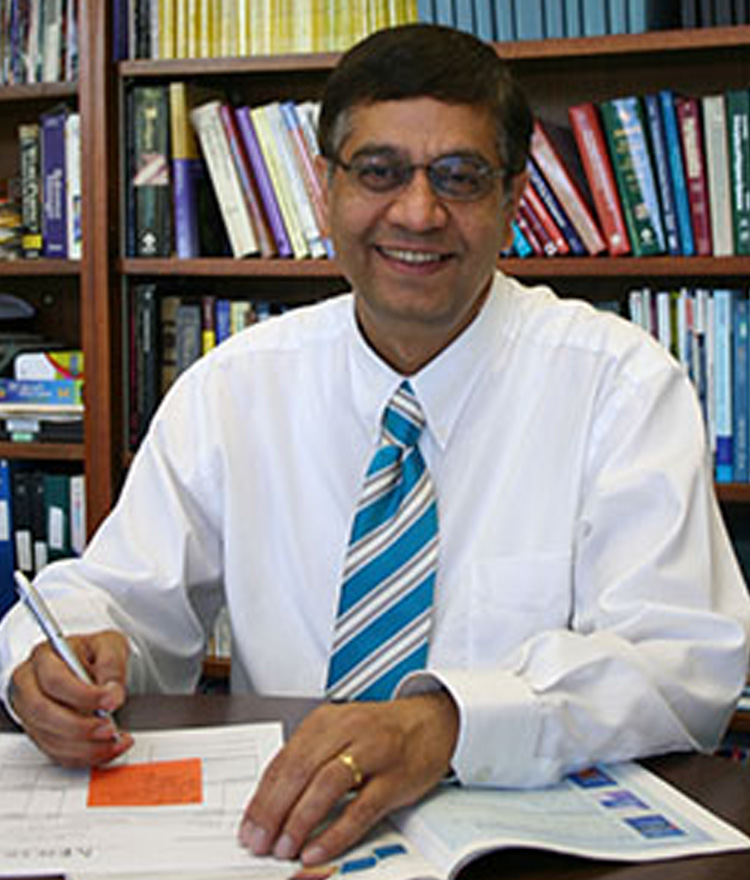 Faculty
Meet our expert faculty who will teach and guide you as you pursue a pharmacy degree. Our faculty will support you through classes, research and hands-on experiences.

Giving
Support the College of Pharmacy and our mission to improve health care through innovations in teaching, research, patient-centered care and service. Your contributions help us provide our students the best education possible, turning them into distinguished practitioners and leaders in their communities.