Welcome to Mercer University's College of Pharmacy
Located in the vibrant Atlanta metropolitan area, Mercer University College of Pharmacy is one of the most diverse pharmacy schools in the nation. We offer students a robust educational experience through an expansive network of healthcare providers. With a legacy of caring for more than a century, we prepare our students to lead the pharmacy profession and face the future challenges of a dynamic healthcare environment.
Graduate a year earlier by enrolling in January!

Students enrolled in the Pharm.D. program who do not hold a prior bachelor's degree will earn a B.S. in pharmaceutical sciences from Mercer University upon successful completion of two years of the Pharm.D. program.
We are the #1 private pharmacy school in the Southeast, according to the 2016 and 2020 U.S. News & World Report.
Mercer Pharmacy is about You.
You, the student pharmacist, as our caring faculty help you develop the skills that will take you forward in pharmacy.
You, as our faculty help guide you as you explore the many career paths that pharmacy has to offer. Careers in pharmacy extend beyond community pharmacy; you can choose a career in metro Atlanta's many hospitals, government agencies or pharmaceutical companies, to name a few.
Now is your time for pharmacy.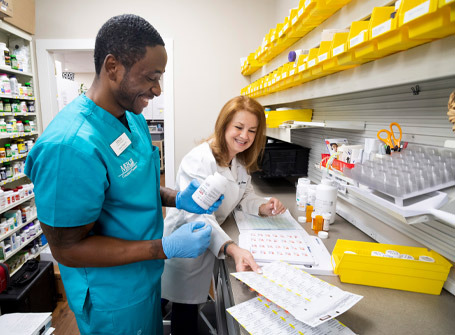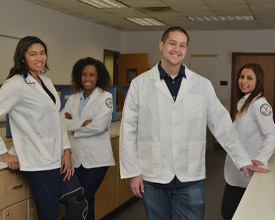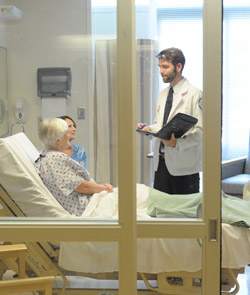 College of Pharmacy
Latest News and Features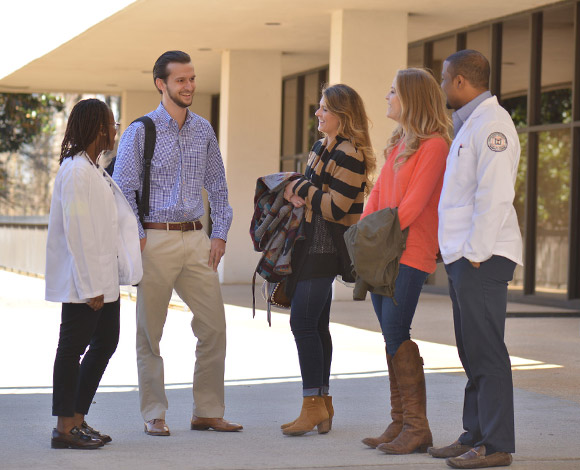 Experience Mercer Pharmacy
Your interest in pharmacy as a career is wise choice—it's a trusted profession that helps improve the health of the community and offers a multitude of career paths.
You should choose a pharmacy school where caring faculty provide a guiding hand to help you be successful.
You should choose a pharmacy school that has one of the most diverse student bodies in the country.
You should choose a pharmacy school in Atlanta, a big metropolitan city to explore the many and varied career paths that pharmacy offers.
You should choose Mercer.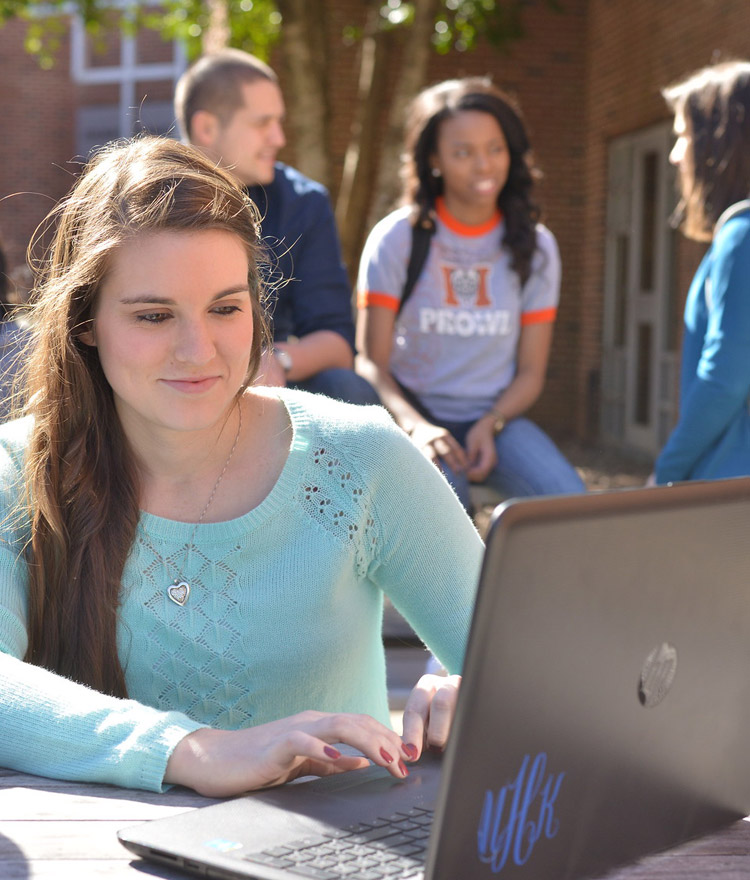 Explore Pharmacy Careers
Explore the many careers that pharmacy offers, including hospital, managed care and industry, just to name a few, at the Mercer University Pharmacy Exploration Center.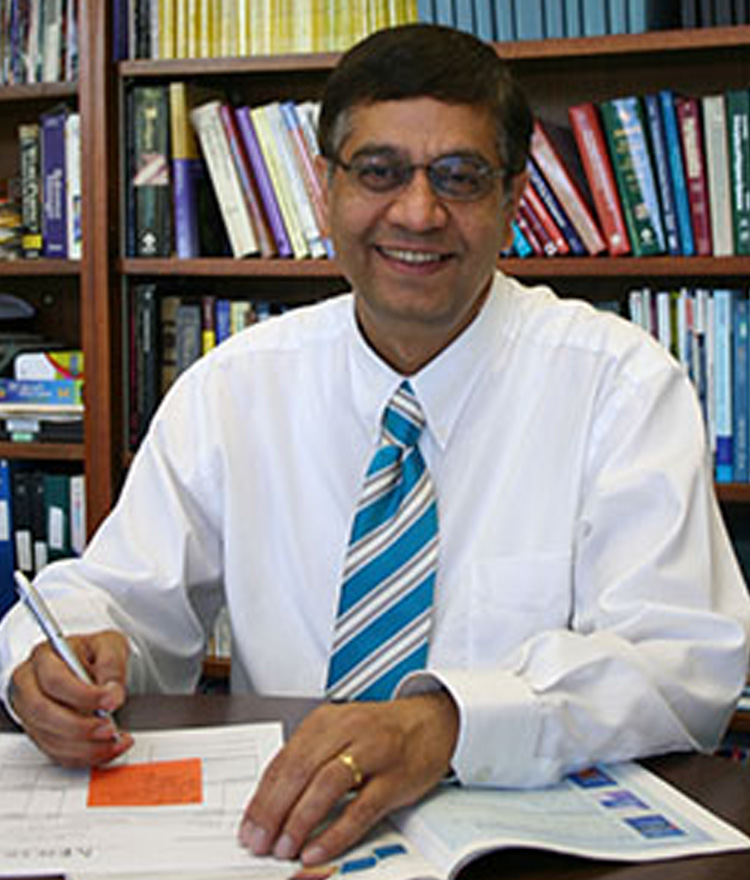 Faculty
Meet our expert faculty who will teach and guide you as you pursue a pharmacy degree. Our faculty will support you through classes, research and hands-on experiences.

Giving
Support the College of Pharmacy and our mission to improve health care through innovations in teaching, research, patient-centered care and service. Your contributions help us provide our students the best education possible, turning them into distinguished practitioners and leaders in their communities.