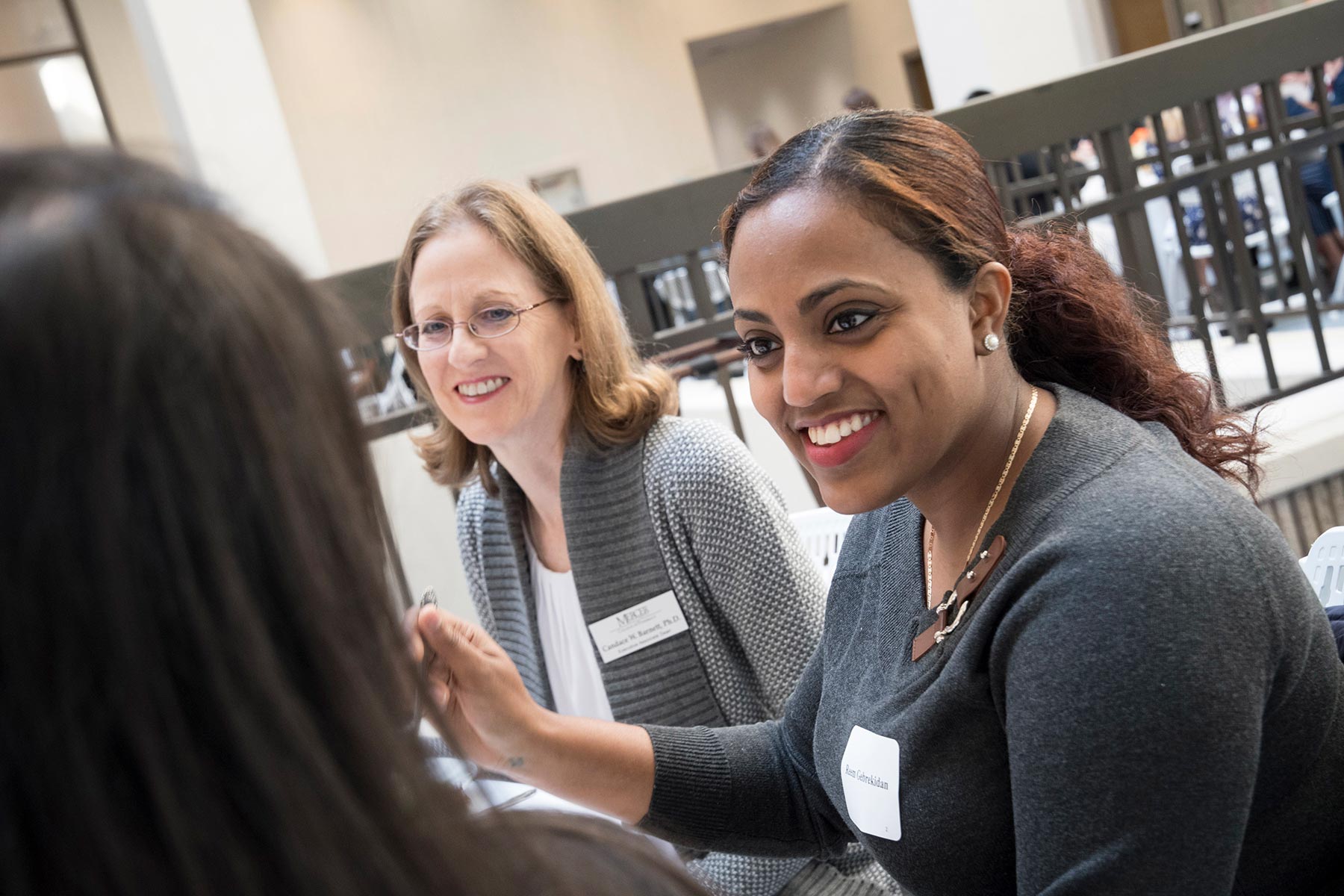 Dear Future Mercer Student Pharmacists:
The health and safety of our campus visitors, students, faculty, and staff is our highest priority. The College of Pharmacy Office of Admissions continues to host admissions events (information sessions, interviews) using online formats as a precautionary measure to lower the risk of exposure to our prospective students and University community. As of June 1st, we also began offering on campus appointments to prospective students. 
We are committed to support you, our future Mercer Student Pharmacists, by being available by appointment for an in person, phone, or online meeting using Zoom.  Please reach out to us directly if you have questions about upcoming events, application and enrollment deadlines, or other admissions-related concerns.
Wishing you and your loved ones the very best, 
Jordana Berry, MBA
Director of Admissions
berry_js@mercer.edu
---
Prospective applicants to the Doctor of Pharmacy (PharmD) Program are encouraged to make connections with College faculty, staff, and students through the following opportunities as they will provide you with more insight into the PharmD Program including prerequisite requirements admission procedures, program curriculum and features.
Chat With Us During a Virtual Pharmacy School Fair
Please join us for one of the upcoming Pharmacy School Virtual Fairs where you will have an opportunity to connect and chat with admissions representatives, current students, and faculty.  Click on the date below that works best for you to access registration information.
Individual Appointments
If you would like to set up an individual advising appointment and/or tour of the College of Pharmacy, please click here to see available dates and schedule a visit.
Coming to a School Near You
If you are a member of a pre-pharmacy or pre-health professions club or society that would like to host a Mercer Pharmacy virtual or in person presentation for your group, please send a request so we can make plans to visit with your group.